Professional, Commercial Photography That Makes The Difference.
COMMERCIAL PHOTOGRAPHY
We would like to welcome you to our photographic world.
In addition to our full range of commercial photography services, we now also offer personalised and customised Mobile Folios to our clients. For less than the price of a daily cup of tea, we can deliver these excellent promotional tools to your business to:
Extend your network reach;
Increase traffic to your website and/or social media;
Increase your visibility in the marketplace!
Make a Big Business Impression on a Small Business Budget!
View Examples Of Our Work In The Gallery
Click/tap to view larger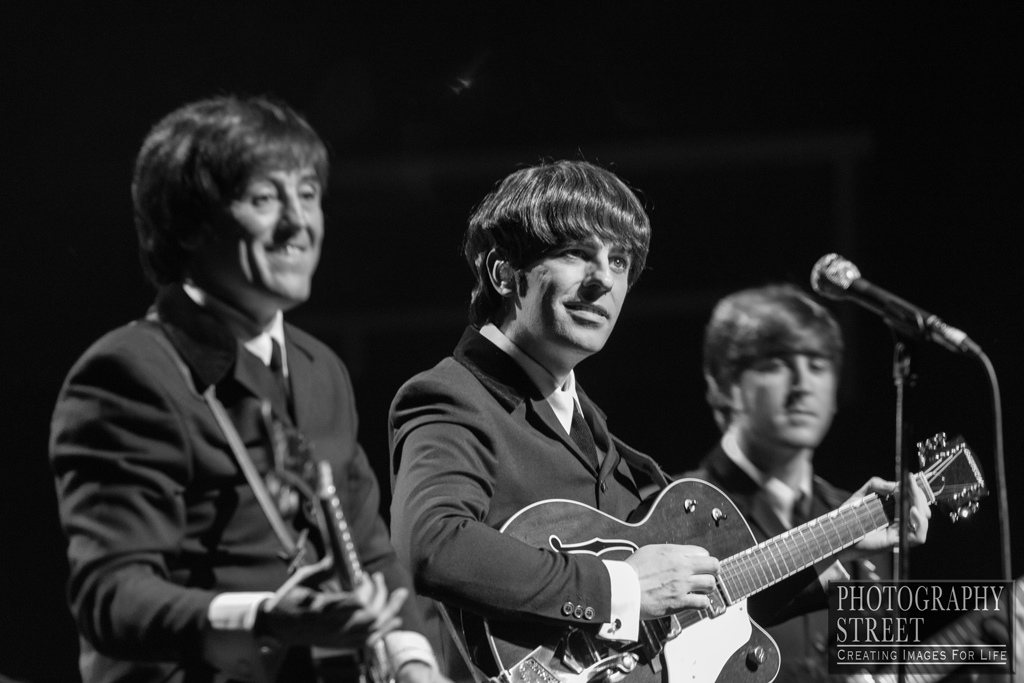 Our primary goal is to help our clients project themselves and/or their businesses through the utilisation of our images and our Mobile Folios. This insightful combination will make a powerful impact in any market place leading to the expansion of your network, profile, increased word of mouth referrals and selling opportunities.
No two clients are the same, so, at Photography Street, every photography assignment is designed around the unique needs of your business and with your objectives for image use in mind.
Just some of the areas where we can help:
Headshots (Business, Actor, Entertainment Professional & Model);
Business Promotional & Marketing Images;
Theatre Productions & Concerts;
Mobile Folio Referral Marketing Tools;
Please click on the appropriate link below to get further information on mobile Folios relevant to the nature of your business and work.



"Graham has a real passion for his art – both from an artist perspective and how high quality photography can deliver results commercially. He is incredibly personable, has a great sense of humour and really puts you very much at ease while he is taking your photograph! He brings enormous amount of energy, integrity and ideas to every situation along with professionalism and a desire to support the success of others."
Nicky Thomas - Director, Gemini Marketing Ltd (BforB Networking).
Share our Folio!

After adding our Mobile Folio to your device's home screen, it is so simple to share with people that value professional photography, want to expand their network, increase word of mouth referrals and gain more opportunities to sell. They will certainly thank you for it!
How to Share Our Folio:
Simply tap the black share bar at the foot of the screen;
Select a sharing option from text message, email, or post to social media;
You can then personalise your text message, email or social media post: All Done!
It's really that easy!