CREATIVE, STYLISH, PROFESSIONAL.
Mobile Folios And Photography; What This Combination Can Do For You...
Does your business want to gain more word of mouth referrals, expand your business network and increase sales opportunities?
If the answer is "Yes", then, we're a good fit for each other.
Let's take a look at some of the benefits....
Cost Benefits!
Consider how much your business could spend printing promo cards, flyers and other types of promotional literature?
Then, add to this, costs of:
Graphic design work to create the look of your promotional materials;




Printed materials wastage due to employees changing job title, printing errors, change of branding and staff turnover etc...
In addition to these savings, combining our photography with Mobile Folios will provide powerful referral marketing tools, 24/7, as well as actively demonstrating to the market place that you are a forward thinking organisation by embracing new technologies.
Expand Your Business Network and Increase 'Word of Mouth' Referrals!
Word of mouth referrals are the most effective referrals for any business. They've been shown to produce the most loyal and highest spending clients over time. When nurturing these relationships, our Mobile Folios help to make that process easier for others to refer your business.
One button activates these sharing options:
Email:




Text Message:




Various Social Media.
Whatever the setting, easy sharing provides a vehicle to:
Present your business professionally;

Provide pertinent business information;
Link directly to your online shop, booking systems or calendar;
Exploit the prevalent use of mobile devices;
Access unlimited shares of your Folios;

Allow social media followers access to Folios;
Access other people's networks;
Place your information at their fingertips at all times;
With all these examples, your business will have the opportunity to expand your network, increase word of mouth referrals and improve the number of opportunities to sell your products and services.

Professional Projection Of Your Business.
Professional photography can improve, ten-fold, how your business is perceived in the market place.
"Imagine taking your seat on an aeroplane to find the seating area not as clean as it should be, and the fold-down table has coffee stains or crumbs on it; Wouldn't you begin to wonder if the airline have the same attitude to engine maintenance..."
Our point is, don't allow others to make incorrect assumptions about your business based on negative perception, and the best way to avoid that is to project a positive image; our photography can do this for you.
Furthermore, with our Mobile Folios, your bundle photography allowance is provided each year, maintaining a fresh look for your business as well as doing your bit for the environment.
Some of our Folios also include the facility to include video; if this is of interest, ask for this function at the outset so, the most appropriate Folio is provided for your business needs.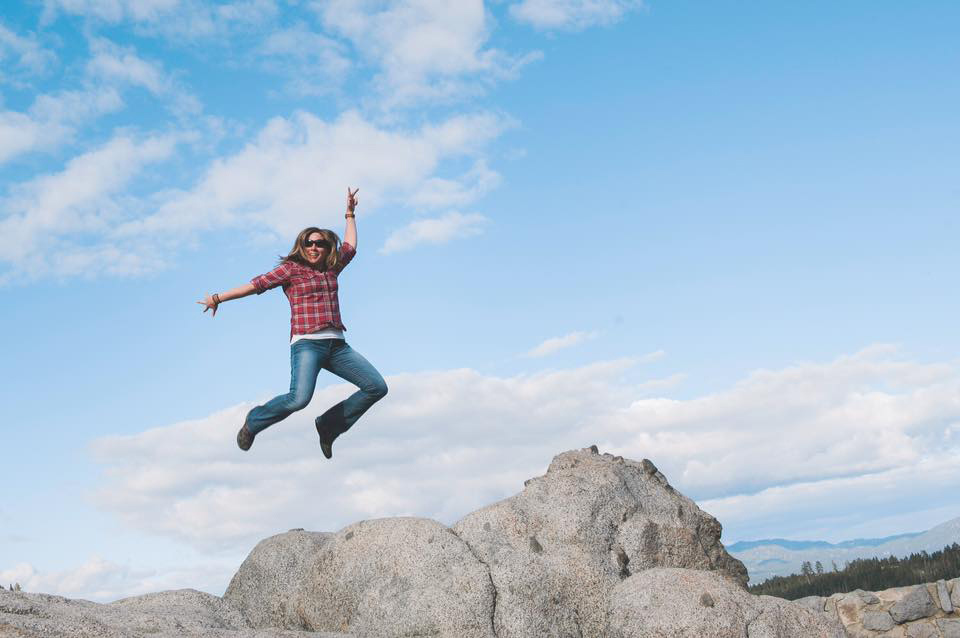 Bonus: Reduce Staff Turnover Consequences
Every business is concerned about the effects of outgoing personnel. A few consequences could be:
Business card wastage;

Clients holding outdated contact details;
Other literature wastage containing ex-employee details;
Risk of client leakage if an employee joins a competitor;

Now, consider these scenarios when our Mobile Folios are utilised:
Folios are updated with details of the new employee;

Minimal impact on your bottom line to make changes;

Existing holders of your Folios will be updated instantaneously;
The Folio provides an immediate introduction of the new employee;

Helps to reduce the risk of clients following an ex-employee away from your business.
Rest assured, the Folios will always be as up to date as the information you provide.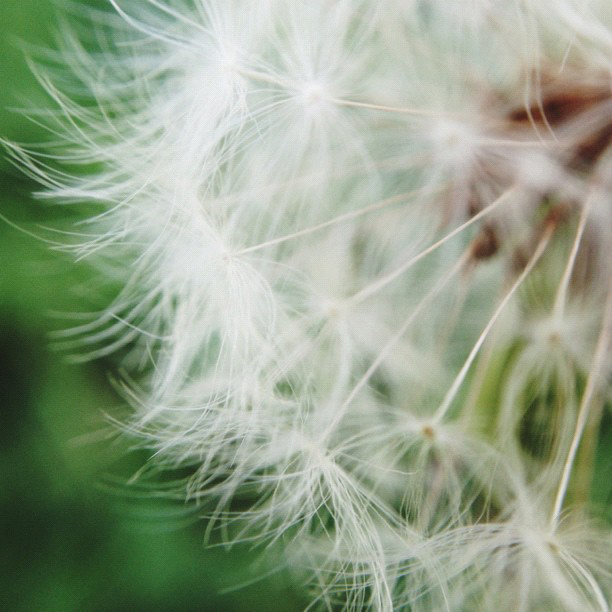 It's A Changing World We Live In...
History shows us that:
People continually adapt to the use of new technologies;

Embracing new and established technologies puts businesses ahead of their competition.

For example, with our Mobile Folios, your employees will:
Never forget promotional material again

;

Provide a dynamic interface to existing and potential clients;

Provide direct links for contact and sourcing relevant information;

Access your clients' networks.
Some facts about traditional promotional material:
88% of printed business cards are discarded within one week of receipt;



Information is extremely limited;
The recipient of a traditional business card or flyer cannot duplicate it for someone else;
No-one carries around other people's business cards;
No 'Call to Action' exists on a traditional business cards and flyers;
No links to drive traffic to website and social media.
Go Ahead, Place Your Business In Front Of Your Competition!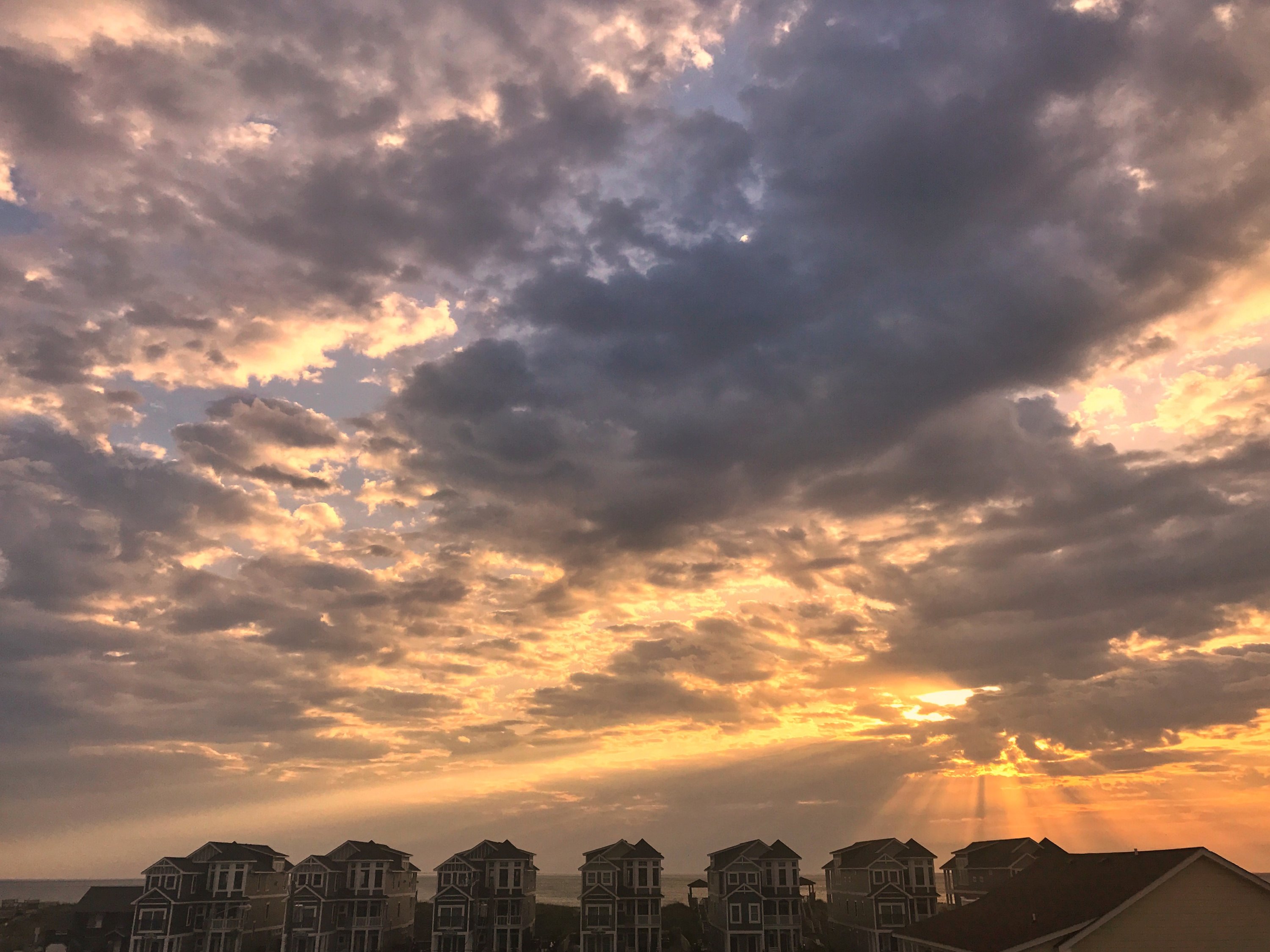 Increase Sales Leads Through Education
Research has shown that using the power of education elevates your status in the market place. By sharing information through our Lead Magnet Folio will attract leads for your business. Now, showing off unique & interesting content to your target audience has never been easier.

You can create your own piece of valuable content for your customers to perceive you as informative, helpful and an expert supplier of your products and services.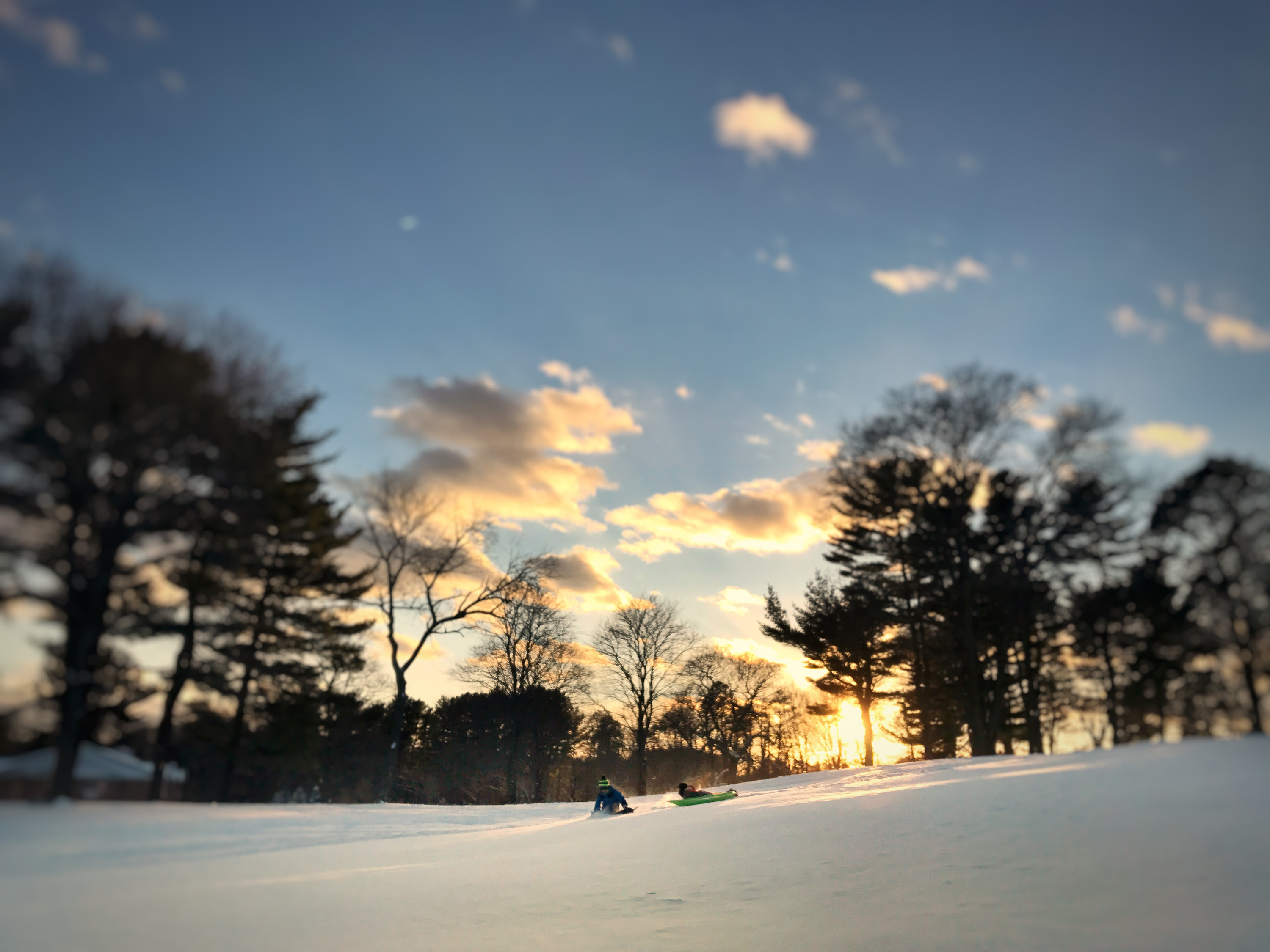 You're Mobile Friendly Right Out Of The Box!
It's a fact that the vast majority of internet browsing nowadays is performed on mobile devices and all our Folios are mobile friendly right from the word "go"!
Additionally, they exhibit full compatibility with all mobile device manufacturers including Apple, Microsoft and Android providers, therefore, the hardware choices of your target audience does not matter!
Our Folios can be added to the home screen of any mobile device to exist as an icon alongside your existing Apps. Our Folio icons can be repositioned in the same way as your App icons and they do not incur any App Store fees, they do not take up device memory space and are always up to date!
Send More Traffic To Your Website & Social Media
When we personalise and customise your Folios, we incorporate Calls to Action (CTA) and links to drive more traffic to your existing website and social media or other information sources you wish to provide.
Take Advantage Of Member Preferential Rates...
As a Folio member, your business qualifies for preferential rates for add-on services.
Access our business profile which details our photographic services to incorporate across your business.
Add-on services can include, but are not limited to, the following:
Administrative services to assist with Folio content composition;

Photographic services additional to your Mobile Folio Bundle;

Elaborate photo-editing & re-touching;

Design of promotional composite pages;

Video recording & editing;

Supply of high quality professional photographic products for display at your business premises.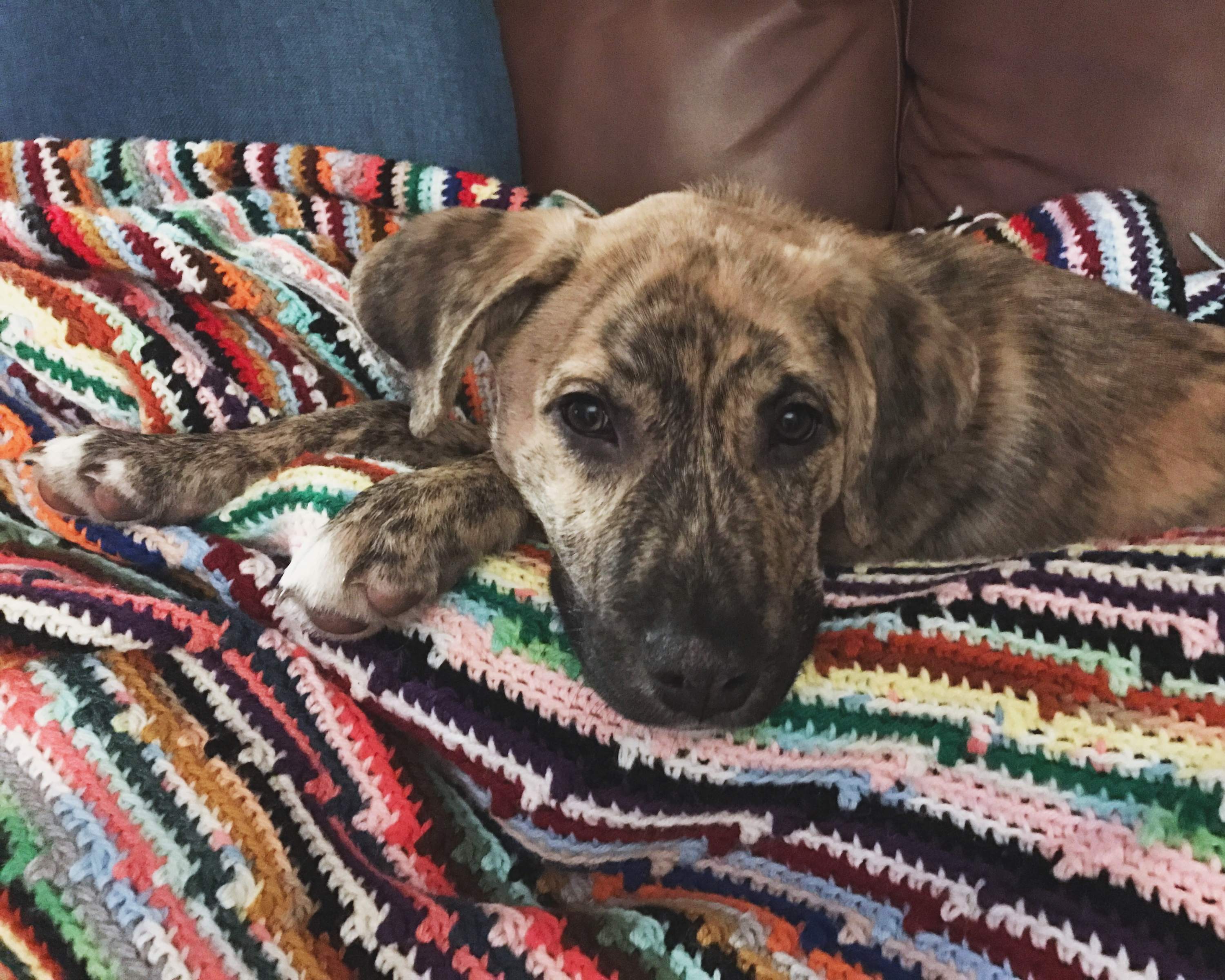 Set Up A Consultation And See Our Folios In Action
This could be the best thing you ever do for your business.