Don't Be Without These Folios Working For Your Business Every Day!
Mobile Folios Product Range
Wherever you go, you'll have them with you to share. Unleash the Power!
Our Mobile Folios are specifically designed with a variety of functionalities to cater for different business types. Naturally, not all of the Folios will be applicable to every business, so, let's hone in together on the ones that will be most applicable to you and, therefore, will bring the greatest benefit and value to your business.
Additionally, as our Mobile Folios work on sharing within networks and through social media, there is no requirement to pay for additional SEO services and your new Folio is mobile friendly right from the start!

NB. This Folio is an example of the Lead Magnet Folio.

No. 1:   Great for generating Word-Of-Mouth Referrals.
The Business Projection Folio
Our Business Projection Folio is a mobile one page web presence that features your favourite images, your content and, most importantly, your contact information.

Calls to action are placed conveniently to encourage viewers to make contact with your business.
Your clients can add the Business Projection Folio to their mobile device home screen, so, it's always at their fingertips, as well as view it as an online web page on a desktop computer.

Suggested Business Types: Great for all businesses, particularly, if you do not currently have a website, it can perform the task of a great web page as well. If you do have a website or just a domain name, then, the Folio can be linked to your site and drive traffic to your website as well as to your social media.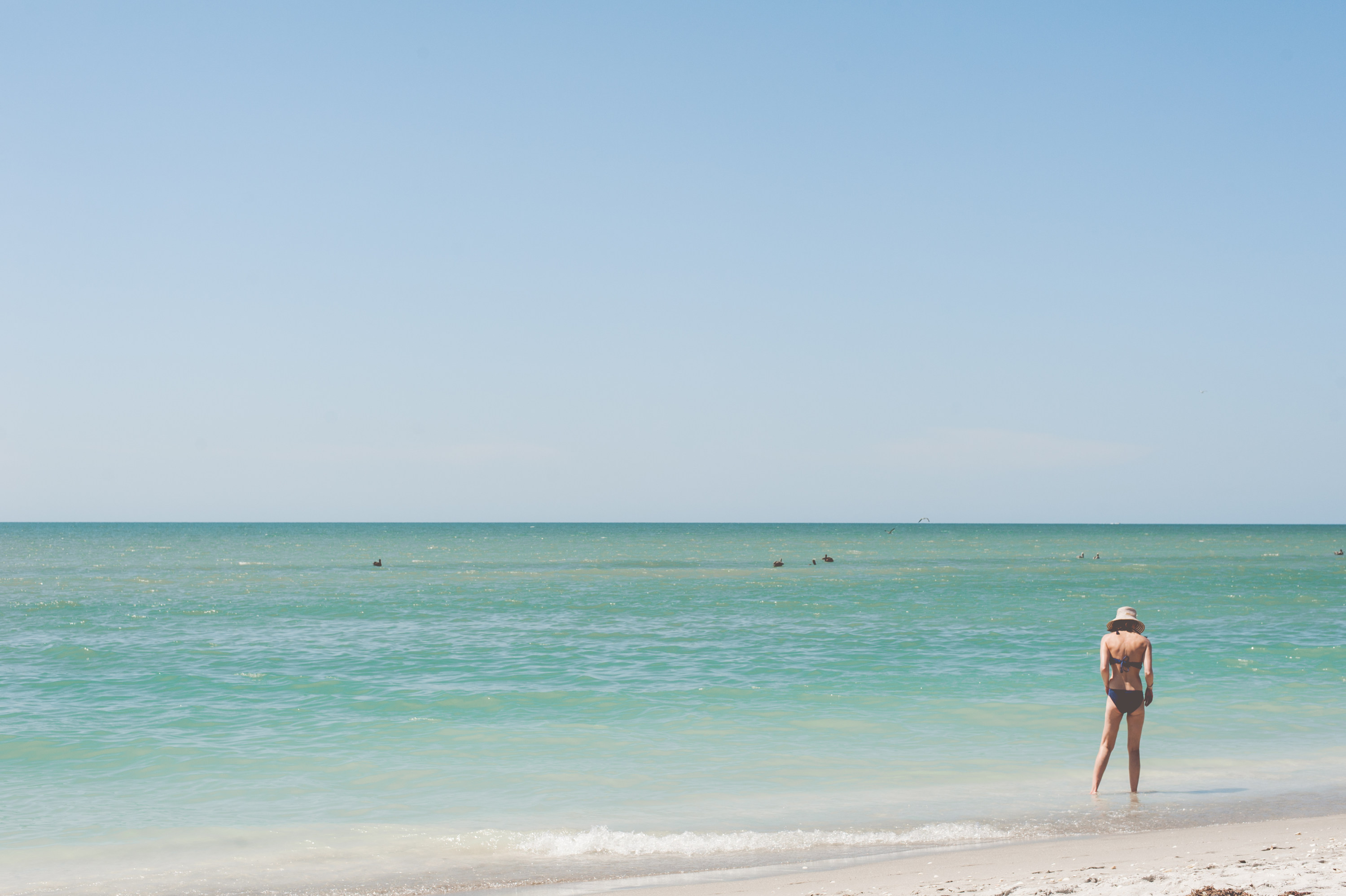 No. 2:   Event promotion has never been so easy.
Event & Function Folio
The Event Folio is great for the lead up to a corporate/charity event or function as well as sharing information and images after the event too.
This Folio is a great online Folio that can share the information leading up to a function with all the attendees and guests such as accommodation, RSVP'ing facility, itinerary, photos, directions to the venue and more.
Suggested Business Types: Event Organisers or Co-ordinators? Any business that organises events, either as their core business activity or not, this is a Folio you won't want to do without!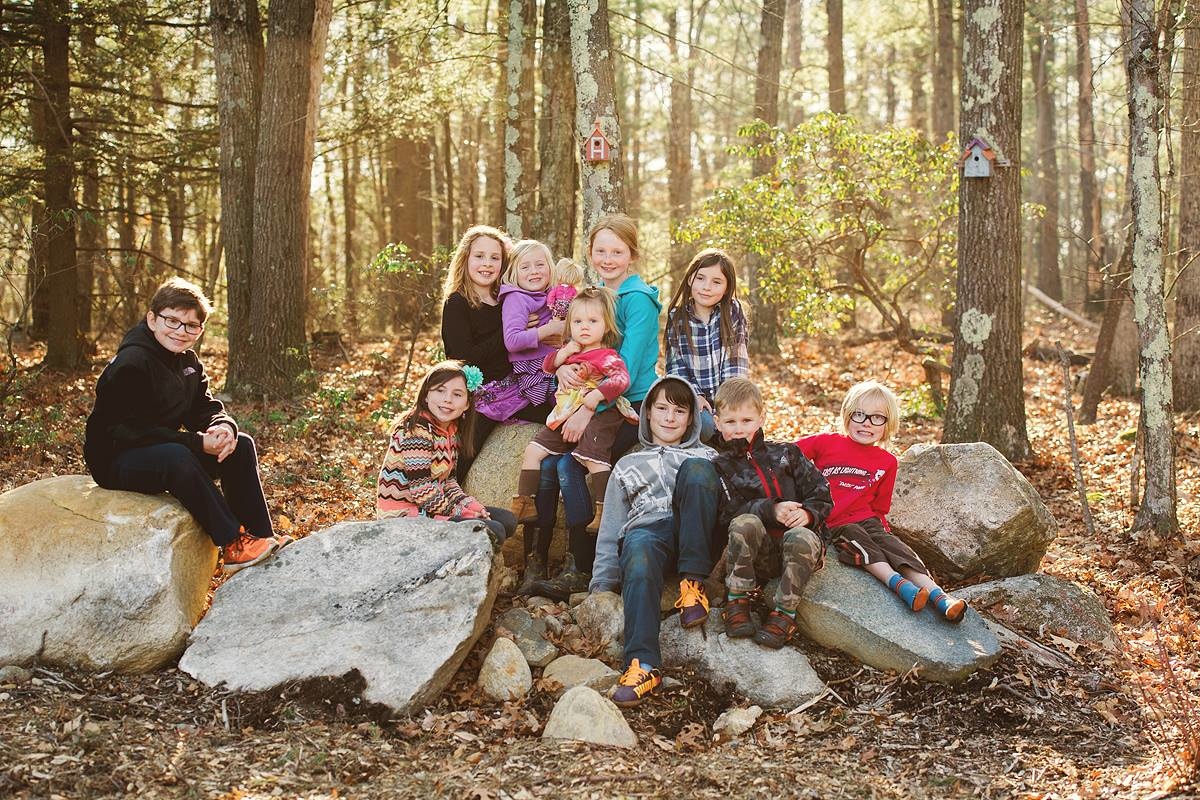 No. 3:  Fill those slots and reduce no-shows.
Scheduling Folio
With this Folio, you can escape the biggest headaches of booking appointments. Create a sales page to promote & sell your appointments by linking the Folio to your online booking system. Creating calls to action to encourage contact with your business and direct bookings.

Reduce your no-shows and cancellations with a Booking & Scheduling button in this Folio. Make it easy for clients to book with you and stay ahead of your competitors.

One spot for all your appointments information.
Suggested Business Types: Any business that makes appointments and bookings (eg. hairdressers, beauty salons, all consultant types, bridal retailers, personal trainers, dentists, veterinary practices, bed & breakfast, hotels, etc...)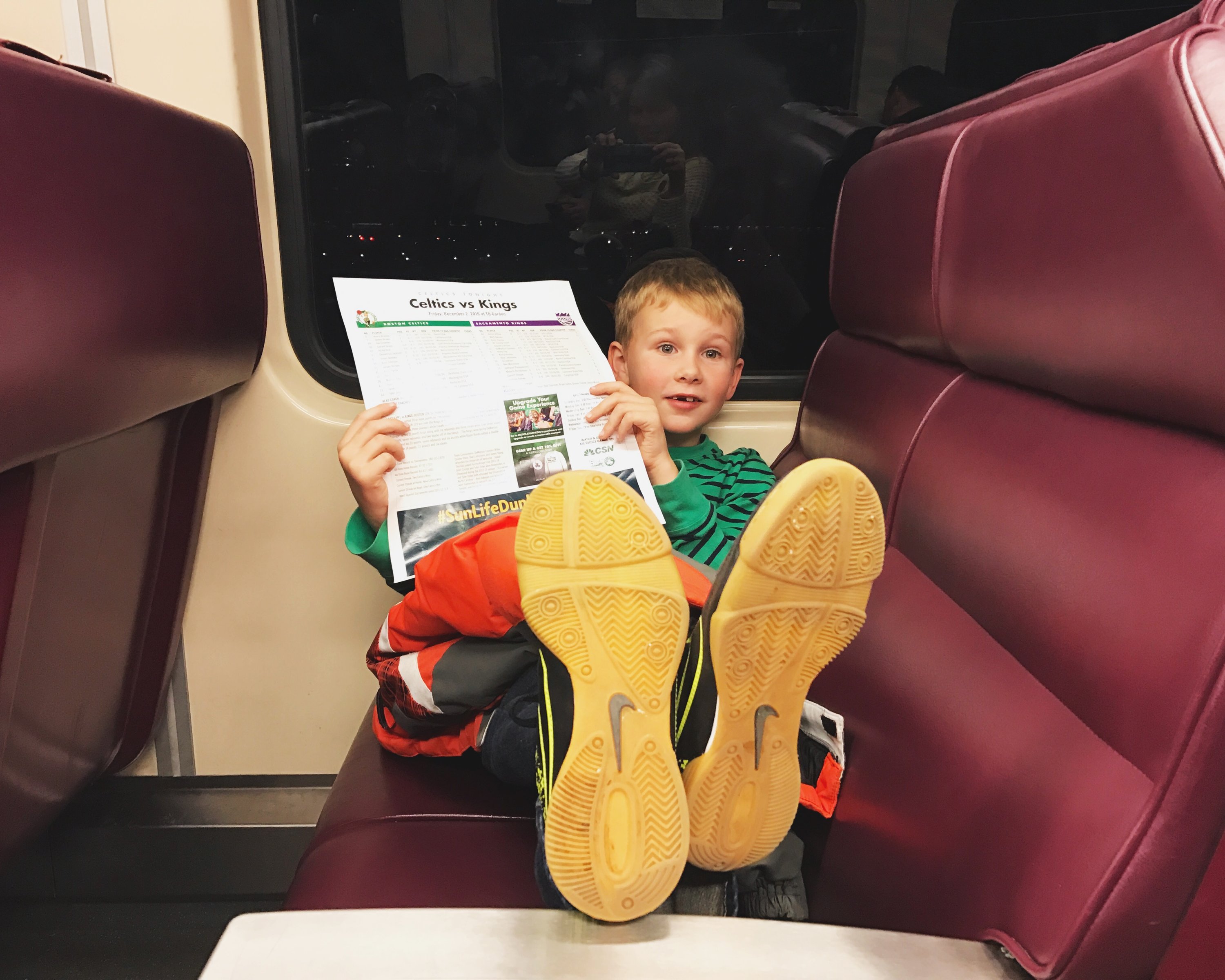 No. 4:   About 88% of printed business cards shared are thrown away within a week
Personal Profile Folio
An ultra dynamic personal profile and a fantastic way to make a lasting first impression.
Not only will this personal profile capture and engage your customers but, also from now on, you'll be confident that you'll always have it with you at all times and never fail to respond to any opportunity at any time. What's more, it is a fantastic way to present your personal specialisms and skills as well as provide calls to action to your prospective clients.

Complete with links out to your full website / social media or one of your other Folios such as a Landing Page or Scheduling Folio for example.
Digital personal profiles stand out from the crowd and can be shared via text, email or social media.
Suggested Business Types: Great for all professionals, particularly, sales executives, consultants, solicitors, accountants, academics offering private tutoring etc...
It is particularly effective for people within the entertainment industry whereby their promotional photography, showreel and details can be sourced in one place, your Folio and shared with agents, casting directors and promoters anywhere in the world at the push of a button.
View our Personal Profile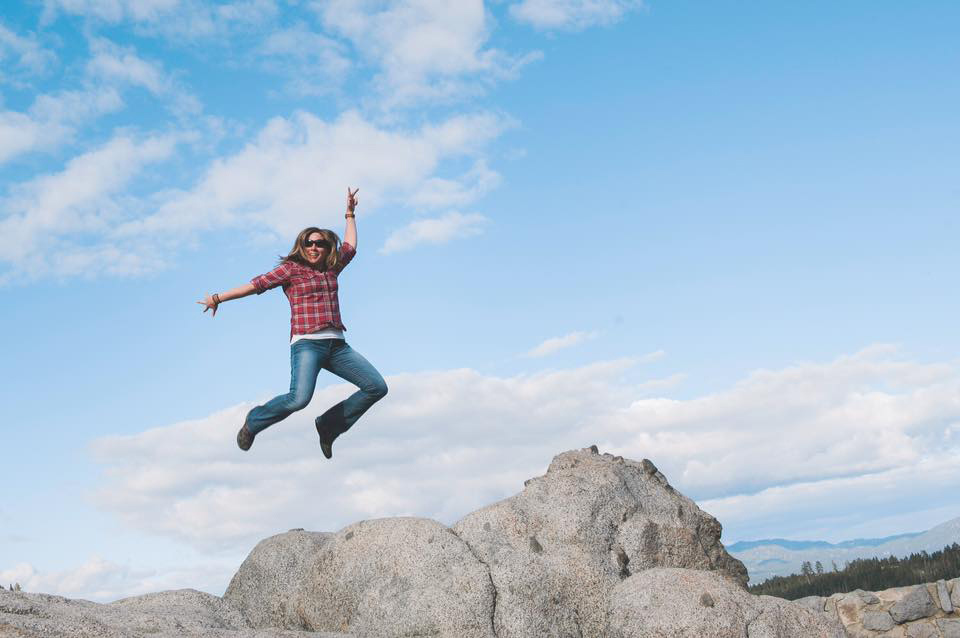 No. 5:   Share your current pricing structure with your customers.
Pricing Guide Folio
Create a great first impression with an online pricing guide. Including sections to introduce your enquirers to your products, gifts, and services.

Include your up-to-date package pricing
Increase sales by including product and services pricing (optional)
Call-to-action makes it easy for prospects to get in touch.
Suggested Business Types:  All businesses.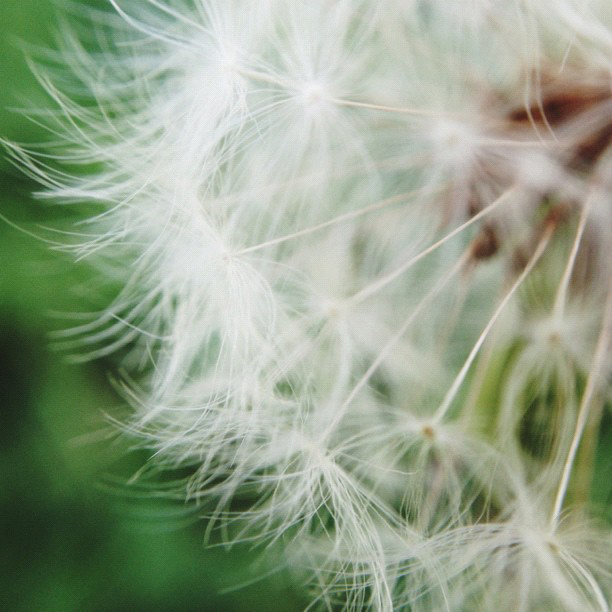 No. 6:  Standalone page, separate from your website, for a single, focused marketing objective.
Landing Page Folio
Landing Pages are targeted, focused pages designed to assist your business in getting leads. Build a landing page that sells you, your services, and promotes your products.

A shorter version of the landing page is also available. This version is ideal for posting to social media in a clean and uncluttered design to direct traffic where you want it to go.

Suggested Business Types:  All businesses.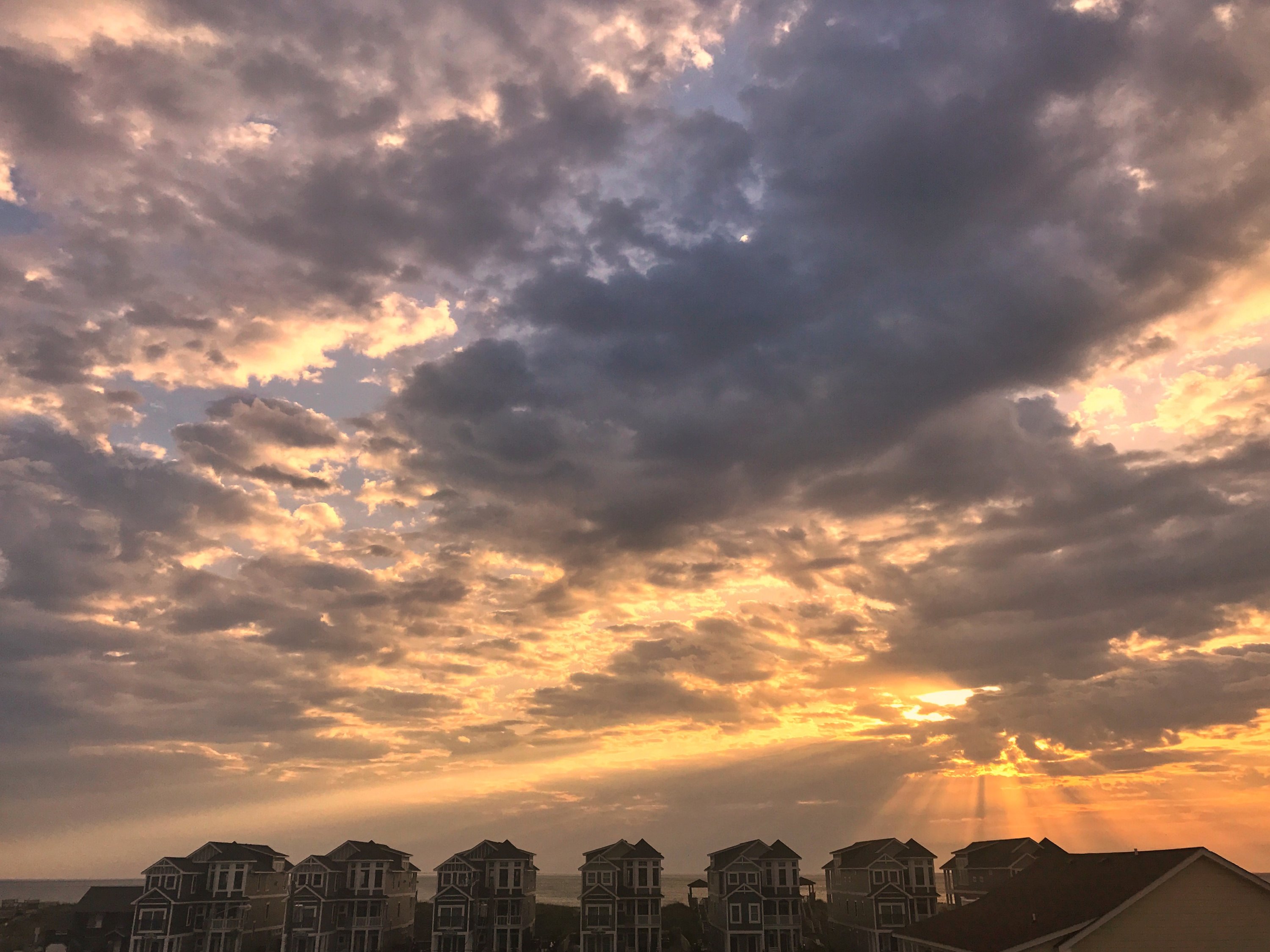 No. 7:  Get more leads by offering helpful content to your website visitors.
Lead Magnet Folio
Showing off unique & interesting content to your audience has never been easier.

You can create your own piece of valuable content for your customers to perceive you as informative, helpful and an excellent supplier to their business.

Works best when linked to your other Folios to maximise the momentum generated by their interest.
Suggested Business Types:  All businesses.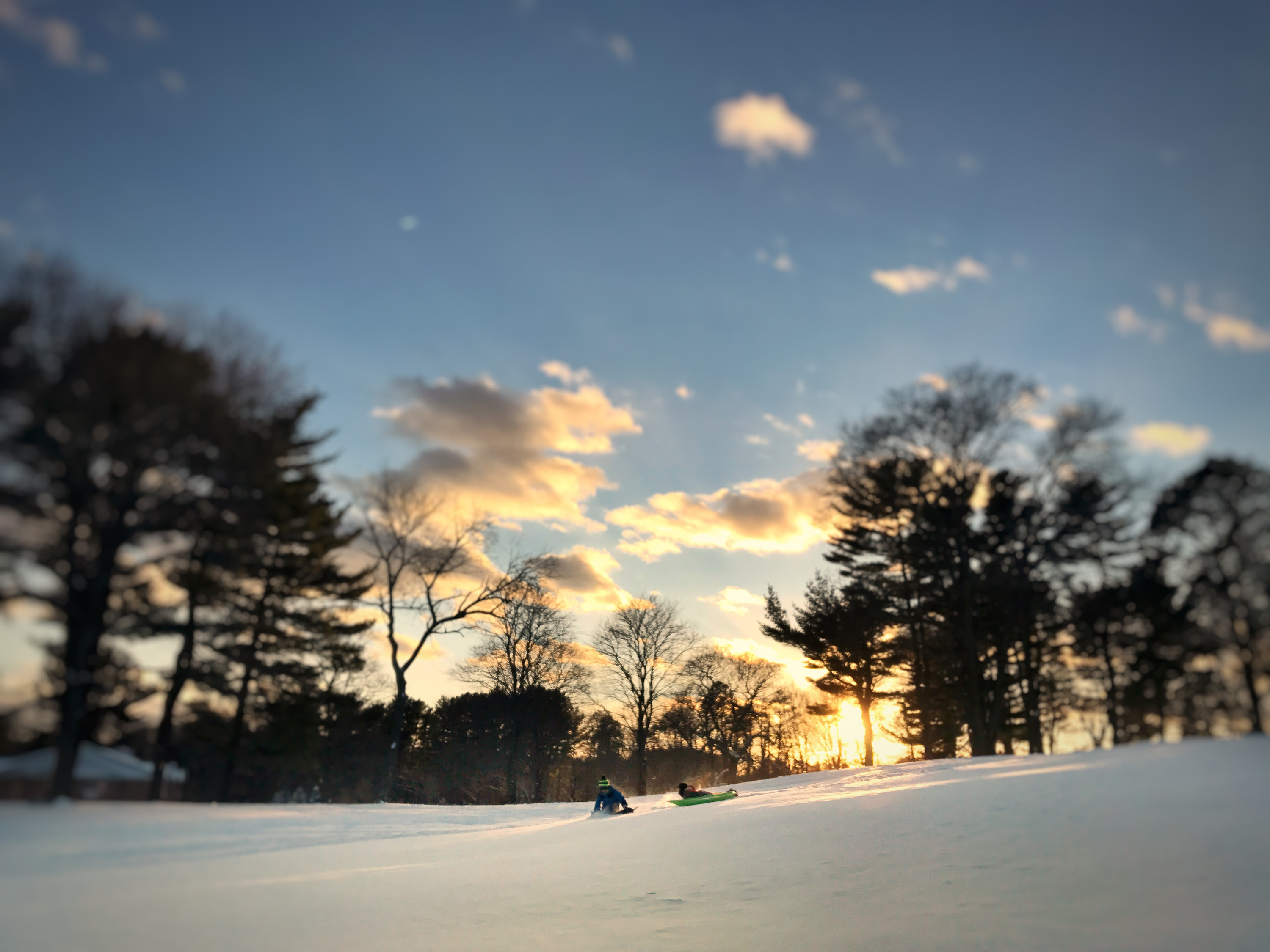 No. 8:   Additional Services Available.
Take Your Folio Further...
Extend the customisation of your Mobile Folio by requesting add-on services.
Our business profile lists some of our photographic services to incorporate across your business.
Add-on services include, but are not limited to, the following:
Additional photography services; more elaborate photo-editing & re-touching; design of composite pages; video recording; video editing; supply of  top quality printed products and wall art; promotional video without the use of cameras.
NB. Don't forget, Mobile Folio members also receive a built-in bundle subsidy on all products and services.
Suggested Business Types: All businesses.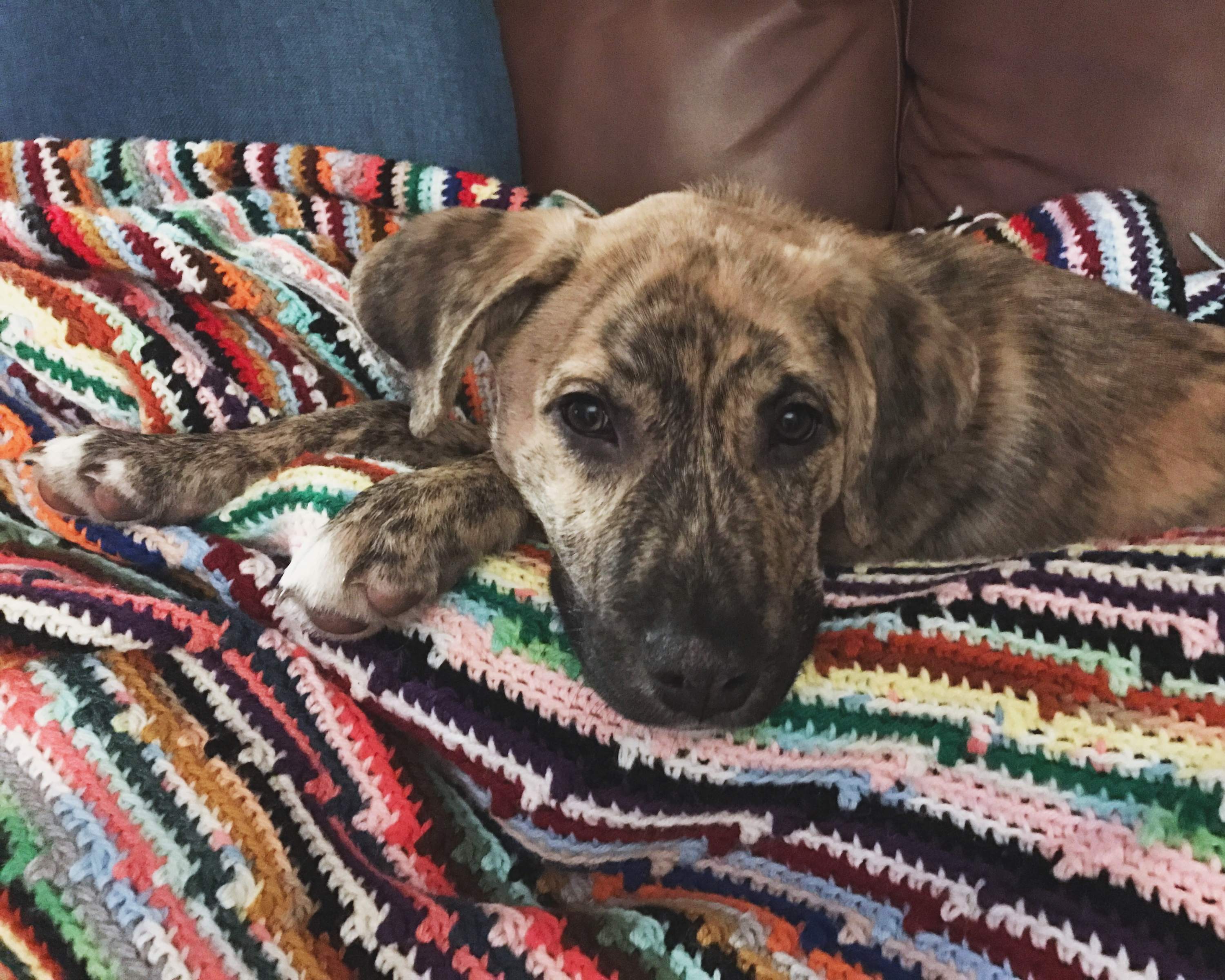 This fits for you whether you're a Sole Trader, Freelance Professional or Small to Medium Size Enterprise (SME).
Whatever your business sector, category or size, we have the right bundle to fit your needs and budget. We can help your business improve your network, increase 'word of mouth' referrals which leads, ultimately, to the recruitment of customers.
You can select a one-off annual membership payment where you will receive one extra month free of charge, or, a monthly payment structure  over the 12 month contract period.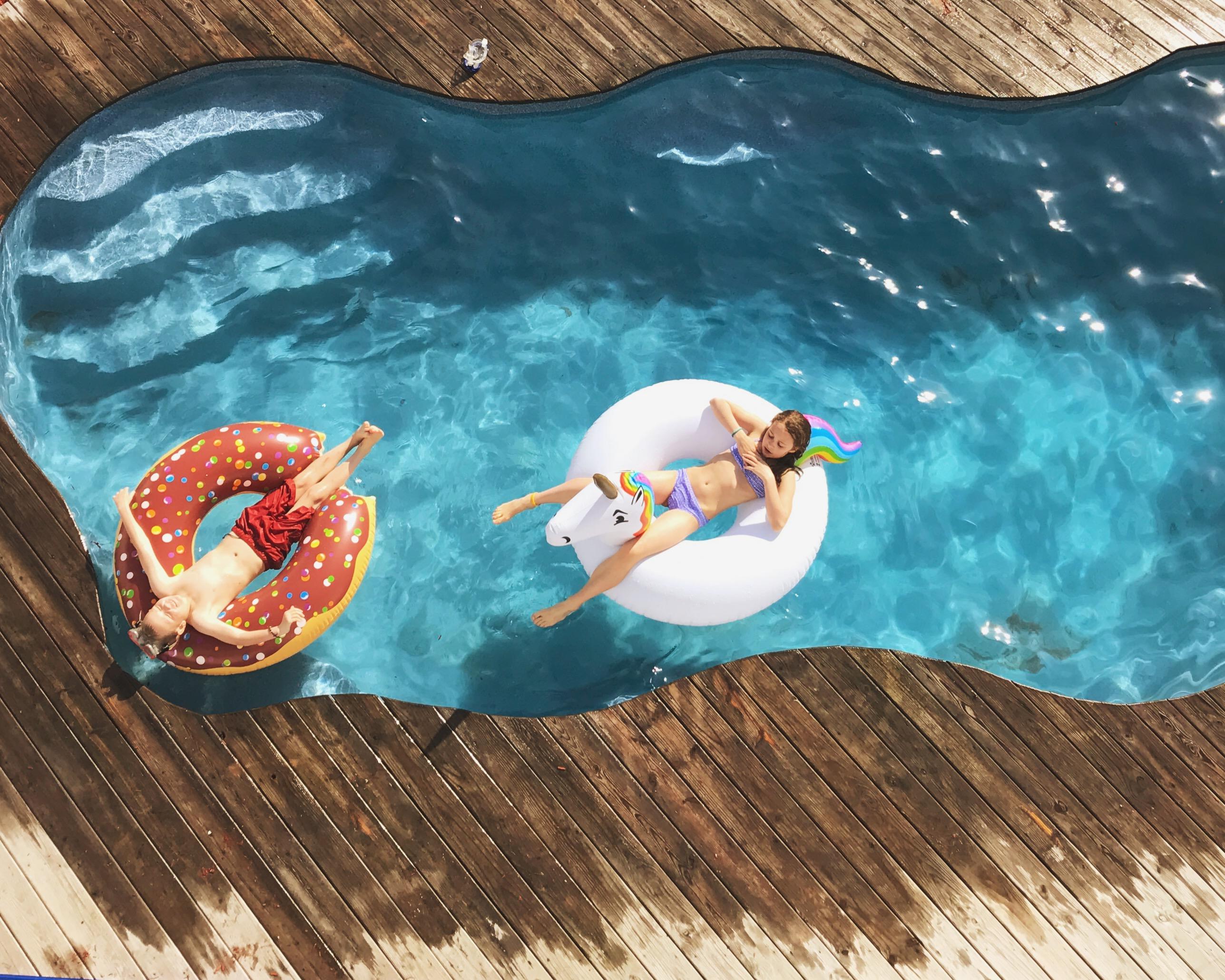 Is your business ready to start benefitting from this Photography & Folio winning combination?
Is there anything else you need to know?
Click the link below to schedule a free 15-minute telephone consultation to discuss the Photography & Folios that will best fit your needs.